The ice cream everlasting love
Here's another interesting thing: the grass stopped growing. Things grew quickly here when I arrived, but once we had a couple of freezes, the landscaping workload looked very different. I can't mow. I'm afraid to plant things. Some things I used to trim are either dead or playing possum. Mainly, I just clean up. And now I have child labor to help. My friend Amanda has 3 boys just the right size to be exploited by a non-recycling, yoga-hating, organic-food-ridiculing conservative. We are teaching them capitalism by forcing them to pick up sticks in my yard, for a suitably unconscionable weekly pittance.
Take a quart of thick cream, and half a pint of sack, the juice of two Seville oranges, or lemons; grate in the peel of two lemons; half a pound of double-refined sugar, pour it into a broad earthen pan, and whisk it well; but first sweeten some red wine, or sack, and fill your glasses as full as you chuse; then as the froth rises take it off with a spoon, and lay it carefully into your glasses, till they are as full as it will hold.
NY Times & USA Today Bestselling Author, Michelle M. Pillow loves to travel and try new things, whether it's a paranormal investigation of an old Vaudeville Theatre or climbing Mayan temples in Belize. But, for the most part, she can be found writing in her office while enjoying a cup of coffee.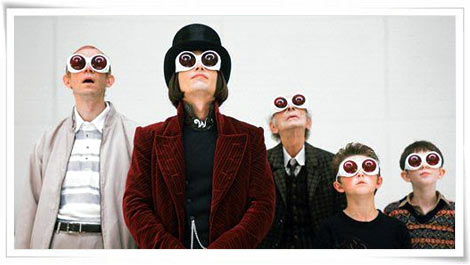 gv.chuyennhavanphong.info