Ry cooder ry cooder

Chavez Ravine
2005
My Name is Buddy
2007
I, Flathead
2008
Quicksand
2010
Download only
Pull Up Some Dust
and Sit Down
2011
Live in San Francisco
2013
Extra This page will steadily be completed. Please contact me for any priorities and or requests.
Those musicians who can, feel free to help me by converting some songs.
Navigate through the albums to find the Chords, Tabs and Lyrics of your favourite song.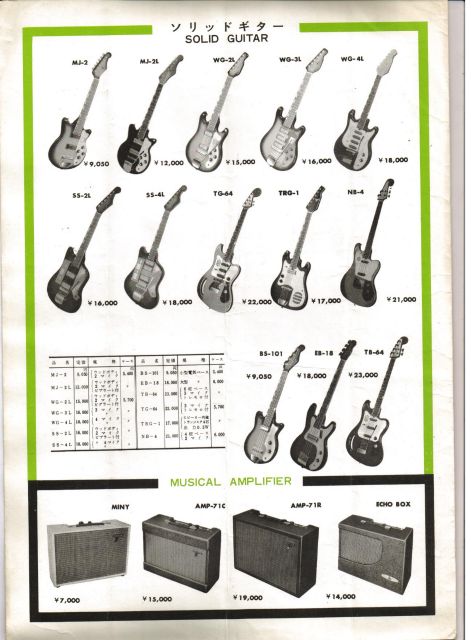 chuyennhavanphong.info